3 tags
Watch
New Music for Persol film feat. artist Robert Montgomery
5 tags
Watch
New Music for Persol short film  feat. artist Vanina Sorrenti
3 tags
Watch
Music for Persol  feat. artist Sebastien Tellier
4 tags
Watch
New Music for Persol shorts
4 tags
Watch
Music for new Nowness piece. Directed by Chiara Clemente
3 tags
6 tags
Watch
Music from Beginnings: Marjane Satrapi. Director Chiara Clemente
2 tags
Watch
Music for new Harry Winston spot
4 tags
Adam Crystal: Give Up Tomorrow Wins Tribeca Film...
2 tags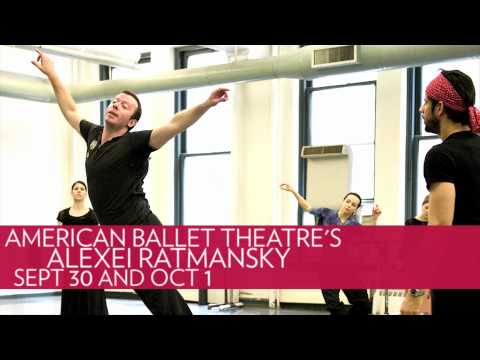 3 tags
Watch
Music for Japanese Vogue Homme Director: Tim Richardson
3 tags
Watch
New music for Harpers Bazaar. Director: Paola Kudacki
2 tags
2 tags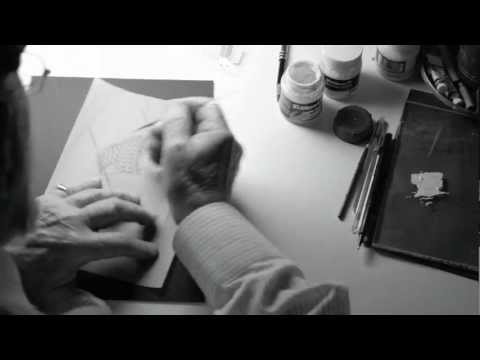 7 tags
Watch
Music from Beginnings: Frederic Malle. Director Chiara Clemente (thanks Bach!)
6 tags
Watch
Beginnings: Sylvia Whitman. Directed by Chiara Clemente. 
6 tags
Watch
Hear the music I did for SEA in this film directed by Maximilla Lukacs and Sarah Sophie Flicker. Starring Tennessee Thomas & Sarah Sophie
5 tags
Hear the last movement from my recent commission...
6 tags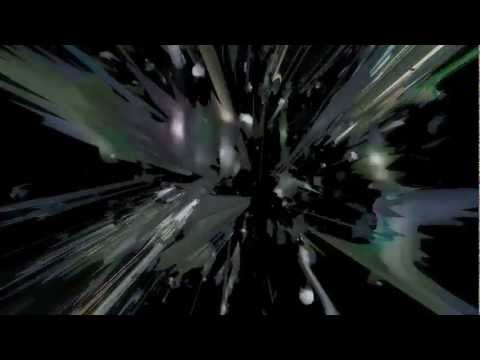 6 tags
No. 4 from Balloon | adam crystal Here an excerpt...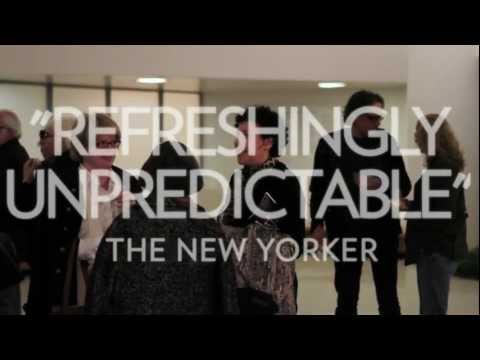 6 tags
Miss Dior
4 tags
Merino Wool Piece
Merino Wool from Wonderland Magazine on Vimeo.
3 tags
MUSIC FOR THE WATER BOBBLE
Introducing WaterBobble! from waterbobble on Vimeo.
4 tags
Hear some of the music from "Descent"
Music for Brian Brooks "Descent" by adam crystal
New Dance Piece to Premiere at Joyce Theater June...
JUNE 1, 3 & 5, 2011 THE JOYCE THEATERPerforming MOTOR (2010) and a World PremiereWednesday, June 1 at 7:30pm Friday, June 3 at 8:00pm Sunday, June 5 at 7:30pm  The JOYCE Theater 175 Eighth Avenue at 19th Street New York, NY 10011 JoyceCharge 212-242-0800 joyce.org Tickets: $19, $25, $39 GET TICKETS OPENING NIGHT PARTYCelebrate with us during our post-show party at DONATELLA, after seeing the...
1 tag
Nordstrom Spring 2011
Nordstrom Spring 2011 from adam crystal on Vimeo.
5 tags
NYTimes Casting Piece
NYTimes Casting Piece from adam crystal on Vimeo.
3 tags
Costume National
Costume National - Perfume Homme from adam crystal on Vimeo.
Nordstrom Eye for Style 2011
5 tags
DVF Spot Spring 2011
DVF Campaign SS11 from suburbia on Vimeo.
4 tags
"Give Up Tomorrow" Premieres at Tribeca Film...
3 tags
Nowness.com: Pauline Directed by Barnaby Roper
Nowness.com